Our Story
Welcome to Bright & Breezy
Our family store provides the best quality home and garden products at the most competitive prices. Our aim is to provide customers with products to give homes that special look both indoors and outdoors. We have a constantly growing selection of products available to customers that focus on Home, Gardening and Seasonal products. 
We strive to provide the best service in our industry and stand behind every item we sell. We hope you enjoy visiting our store and are pleased with every purchase you make. We love to hear from our customers and we ask you to share your views on our products and services.
 
Enjoy shopping at our store! 
Why buy from us?
Quality Customer Service 
Using our knowledge and experience together with a "go the extra mile" attitude, we provide the finest in-house customer service.
Affordable Prices 
We offer the best quality furniture and products at the most affordable prices, so that you won't be disappointed. We have furniture and accessories for the home and garden with great designs and styles that don't have the big price tag to match.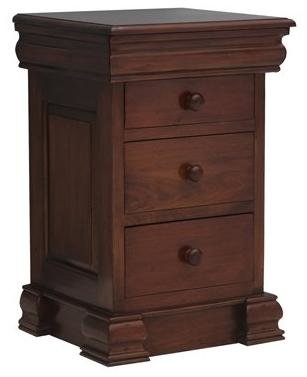 Good Quality & Design
Our beautiful collections for the home and the garden are built to last and don't just look good but enhance a home.  Our collections cover the very best of furnishings, from indoors to outdoors, modern contemporary to traditional and off the shelf genuine brands.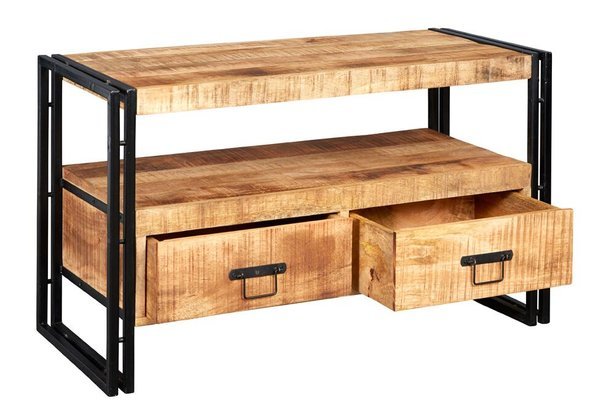 Free Delivery
We are happy to offer our customers a free delivery service to mainland UK. We aim to deliver to our customers as quickly as possible.